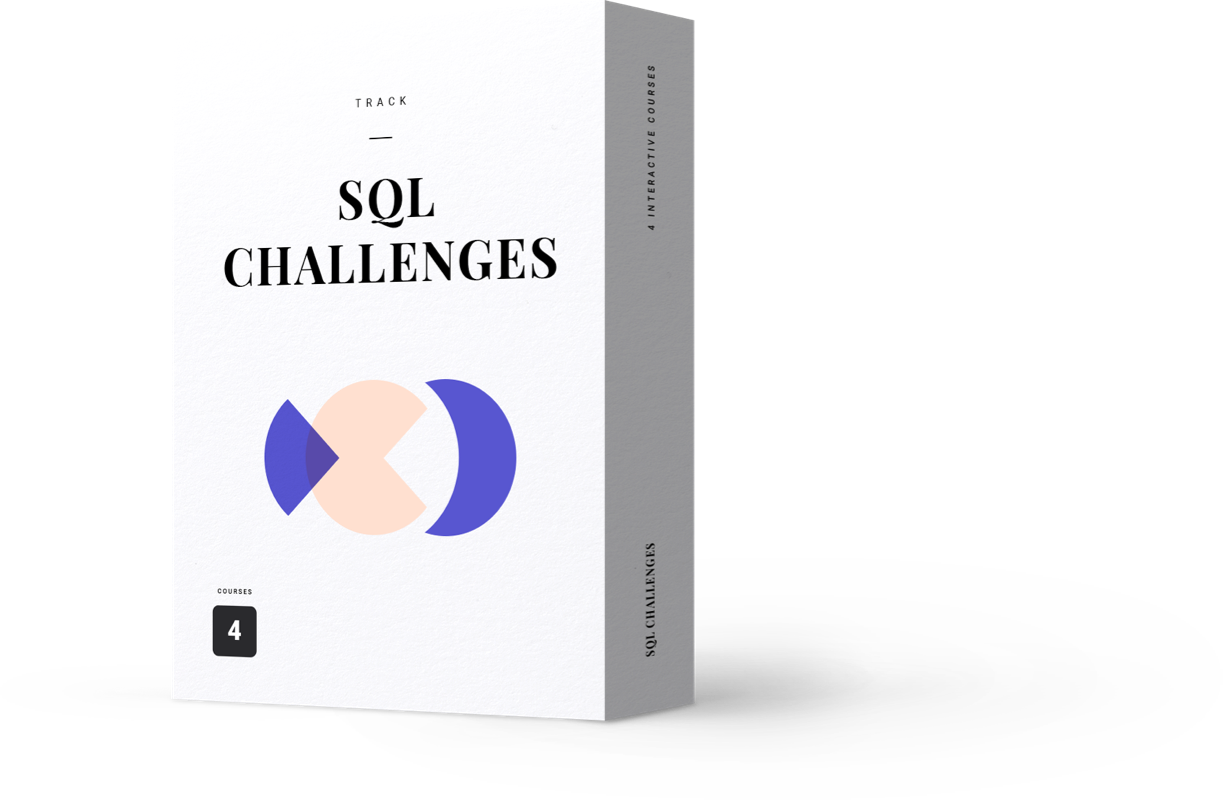 Are you always looking for something more than just learning? Do you want a challenge? Here it is! Stand face to face with new SQL tasks. Here are our Monthly SQL Challenges.
What is an SQL Challenge? It is a set of 5 to 10 SQL exercises, prepared for people who want to practice their SQL knowledge. Each challenge is around a specific theme. You like pizza? Good, because one of the challenges will relate to this miracle of Italian cuisine. Do you prefer to look at the stars? There will be something for you also, with tasks involving planets and the space in the lead role. The exercises in each challenge are interrelated.
Every month, LearnSQL.com delivers one SQL Challenge. You won't need more than an hour to solve these tasks, and it gives you the opportunity to practice your SQL skills.
Some challenges will be easier, others more difficult. Don't be afraid, though. We will tell you the exact level of SQL knowledge required each time.
In this mini-track, you can practice your skills in the following SQL Challenges:
SQL Coding Challenge, March 2020: Help design a flower garden
SQL Coding Challenge, February 2020: Gather information about pizza restaurants
SQL Coding Challenge, January 2020: Get to know some interesting facts about the cosmos
SQL Coding Challenge, December 2019: Explore some of the winter resorts in Tirol
Work on the exercises and have fun!
What's in it for me?
A new set of SQL exercises, released each month
A chance to practice writing SQL queries
Objectives:
Review your SQL skills
Practice writing SQL queries, at various levels of difficulty
Have fun!
Who should take this learning path?
People with basic SQL knowledge who want to practice their SQL skills
People preparing for an SQL interview
Students preparing for an exam in SQL
People who want to refresh their SQL skills
Requirements:
A web browser
An internet connection