SQL Skills Assessment
Verify your practical skill level in SQL:
It's completely free.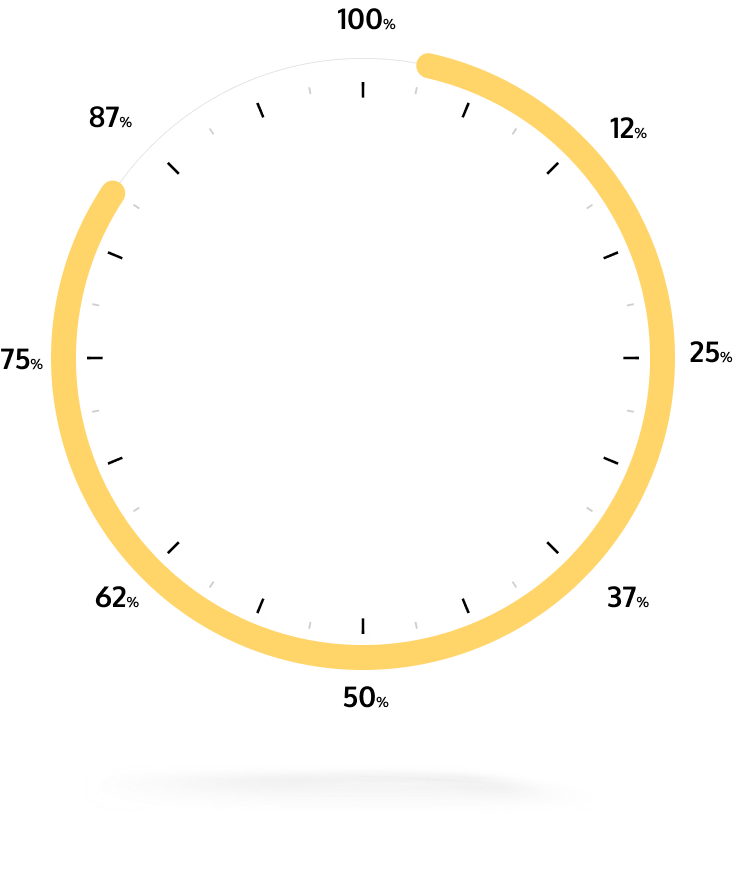 The SQL Assessment is an online test with 18 hands-on tasks across six SQL competency areas. This approach ensures that the assessment is not just about theoretical knowledge and delves deep into your practical capabilities.
Verify your skills in data analysis and report creation using SQL to gain a holistic view of your ability to solve data problems. It is a comprehensive evaluation designed to gauge your proficiency in querying data (data query language, or DQL).
Competency Areas
This assessment evaluates your practical skills in solving SQL problems in the following competency areas: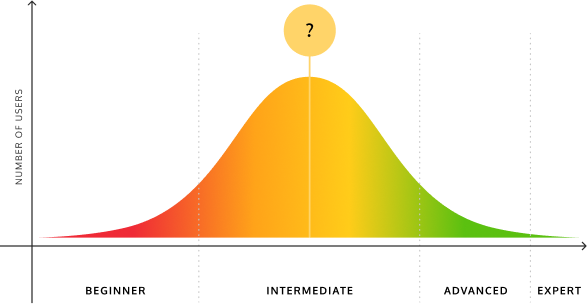 Saying you know SQL is one thing, but proving it is another…
Take the test and check how you perform against your peers.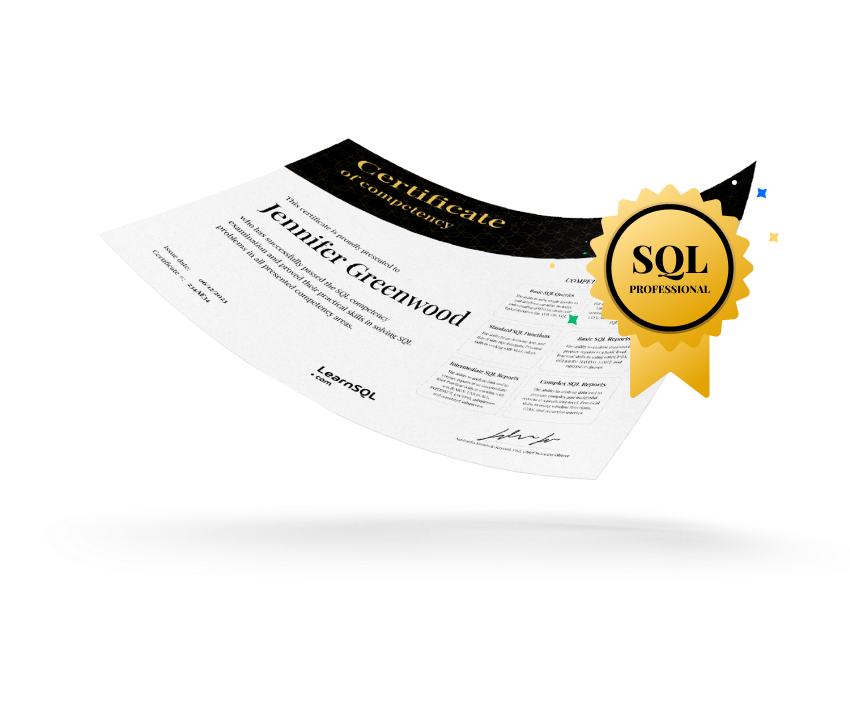 Certificate of Competency in SQL
Or get personalized learning recommendations to improve your SQL skills.
It's far more than just an SQL test
1.

Boost your career with the Certificate of Competency in SQL.

2.

Provide evidence of your practical SQL skill level to employers and recruiters.

3.

Stand out from other candidates on LinkedIn.

4.

Benchmark yourself against your peers.

5.

Identify your strengths in SQL.

6.

Discover opportunities for improvement in SQL.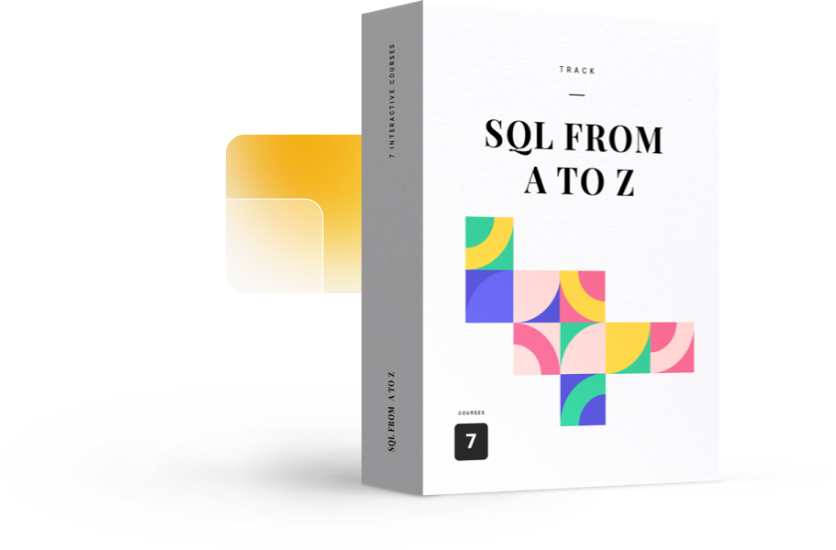 Not yet ready to take the SQL test and get the Certificate?
If you do not yet know SQL well enough, or your current skills need improvement before you can pass the test, don't worry! We've got you covered.
Check out our SQL from A to Z hands-on course and start learning today.