SQL Practice – May 2023
Welcome to this month's SQL Practice! New tasks are waiting for you. If you've finished our Recursive Queries course or know how to use Common Table Expressions and recursive queries in SQL, this is a good way to test your database skills. Are you ready to solve the problems in our new SQL practice?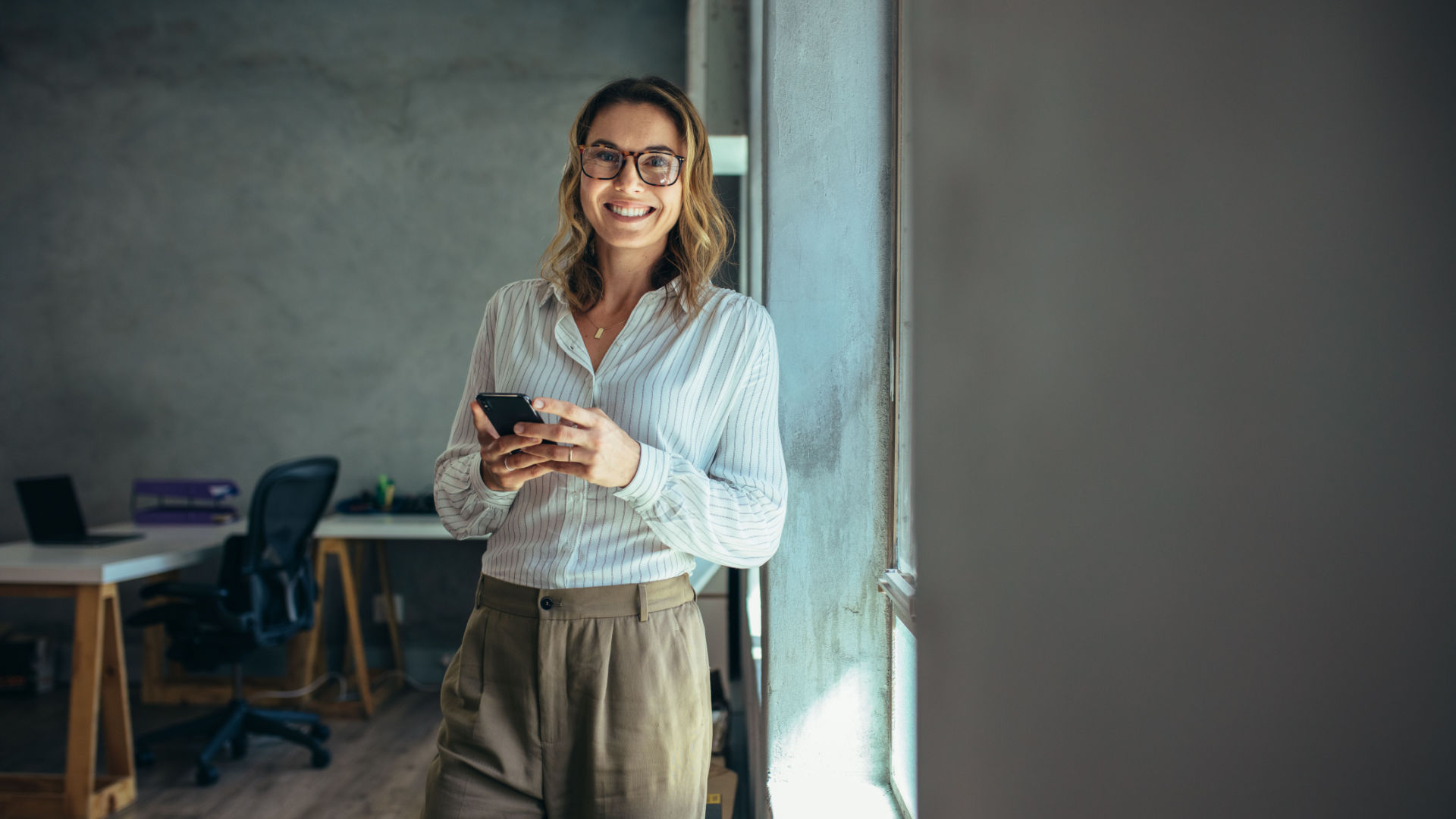 Can you help Sophie manage her website?
In this story, you've just been hired as an SQL specialist. You will help Sophie, who is running her own online document editing app. Sophie would like to gather some data that will help her to expand the business. Can you find the average number of documents created by each user? Are you able to calculate the average time spent editing documents? The answers are hidden in the database – you just need to figure out how to get them out using SQL functions.
Hint: In each exercise, you can see a sample of the data. Look in the right-hand menu, under the Database tab.
Have fun!