SQL Practice – April 2023
Welcome to this month's SQL Practice! New tasks are waiting for you. If you've finished our SQL Basics course or simply want to test your database skills, this is a good option. Are you ready to resolve business problems in this SQL practice?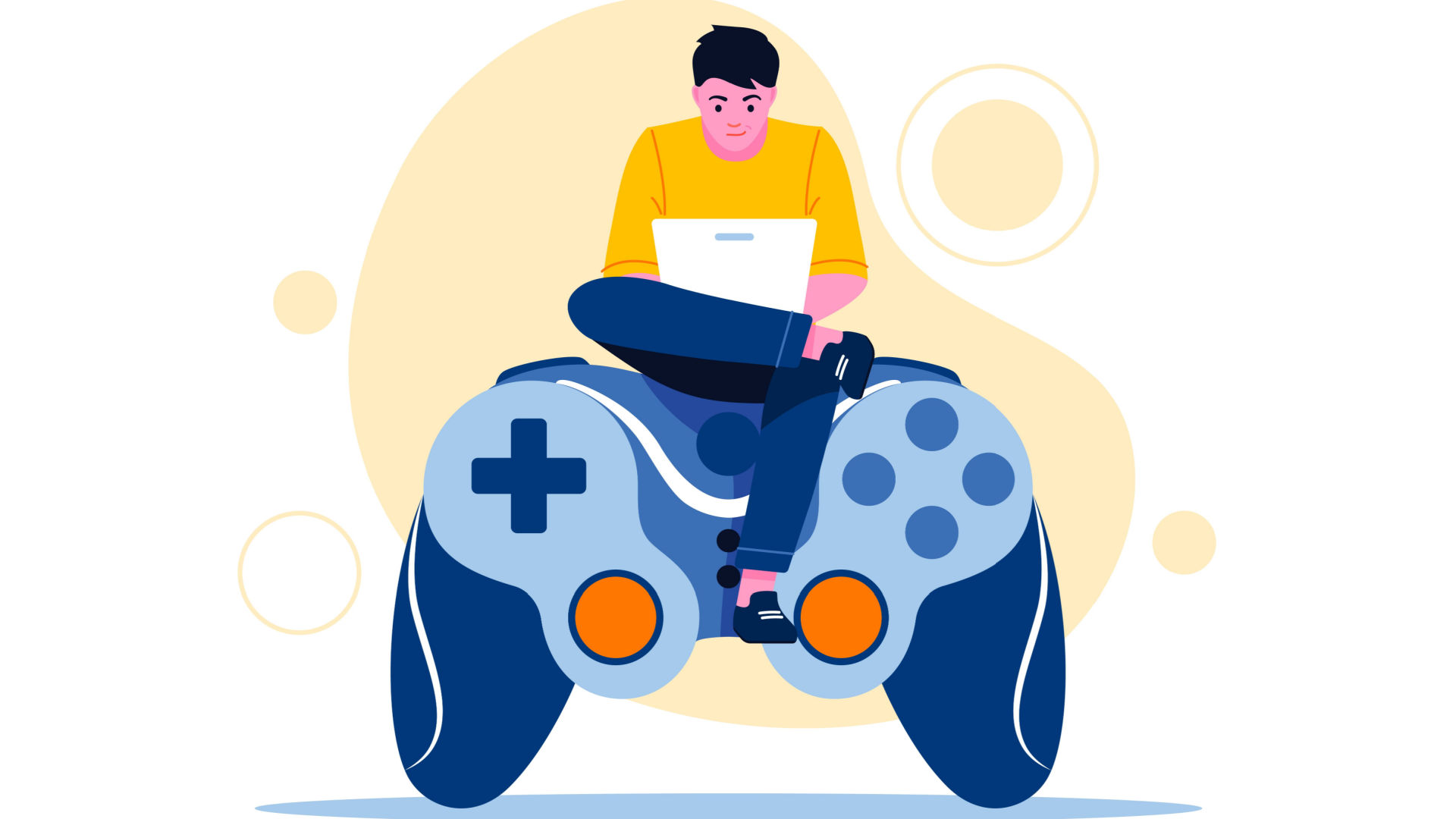 Help Emma improve her game development tournaments!
In this SQL Practice, you'll help Emma. She is one of the hosts of game jams, the game development tournaments where enthusiasts race to create the best game in a short period of time. She is developing a data storage system to store all the information about the hosted tournaments. She has hired you, an SQL specialist, to build a database and queries for the platform. How do you get average scores for an event? Which participants were disqualified? Which entries won the events?
It is up to you to get the answers to these and other questions. Help Emma and her game jams while practicing your SQL skills!
Hint: In each exercise, you can see a sample of the data. Look in the right-hand menu, under the Database tab.
Have fun!