SQL Practice – July 2022
Welcome to our next SQL Practice! New tasks are waiting for you. If you've finished our SQL Basics and SQL JOINs courses or have equivalent knowledge, this is a good way to test your database skills. Are you ready to solve the problems in this month's SQL practice?
Can you help Ruby manage her language tandem application?
In this story, you've just been hired as an SQL specialist by Ruby. She is the creator of a language tandem app, that is, a chat application for learners to find native speakers for practicing languages.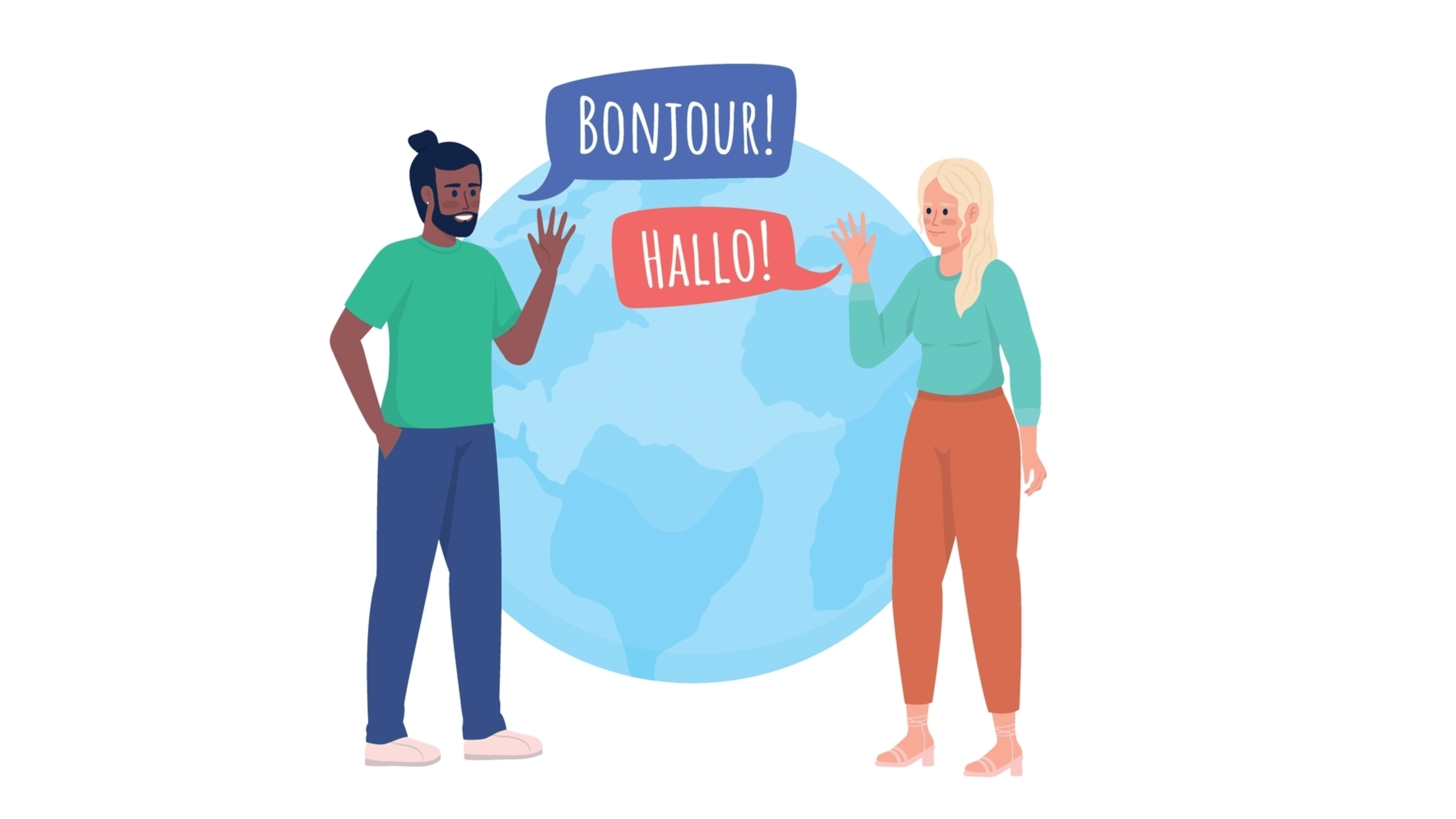 Ruby would like to gather data to help expand her business. In how many countries are there Spanish speakers? How many chat rooms have been active in the past 2 years? The answers are hidden in the database – you just need to find them using SQL JOINs!
Hint: In each exercise, you can see a sample of the data. Look in the right-hand menu, under the Database tab.
Have fun!