Welcome to our next SQL Practice! New tasks are waiting for you. If you've finished our SQL Basics, Creating Basic SQL Reports, and GROUP BY Extensions in SQL courses or know how to use advanced SQL GROUP BY statements, this is a good way to test your database skills. Are you ready to solve the problems in this month's SQL practice?
How Should Sarah Manage Her Running Club?
In this SQL Practice, meet Sarah, who manages a running club.She has asked you, an SQL specialist, to help her with some analysis. Which running events should the members of her club participate in? What distances are the most popular among the members? How should the training sessions be scheduled?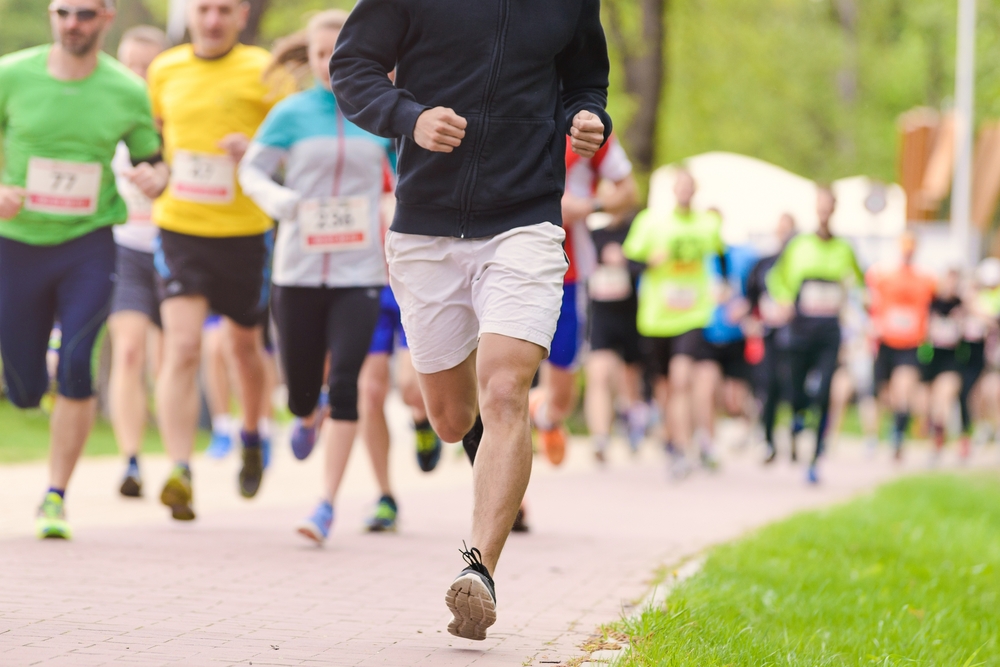 The answers are hidden in the database, and it's up to you to get them out. Practice your SQL skills and help Sarah manage her club!
Hint: In each exercise, you can see a sample of the data. Look in the right-hand menu, under the "Database" tab.
Have fun!