Welcome to our next SQL Practice! New tasks are waiting for you. If you've finished our SQL Basics and SQL JOINs courses (or you know how to use SQL JOINs), this is a good way to test your database skills. Are you ready to solve the business problems in this month's SQL practice?
How Should Scott Manage His Board Games Store?
In this SQL Practice, you'll help Scott, a young entrepreneur who decided to build a small business around selling board games via an online store. He employed you, an SQL specialist, to write queries that produce various statistics about how well his store is doing. What games are the most popular among his clientele? What is the customer purchase history? How much profit did each game category bring?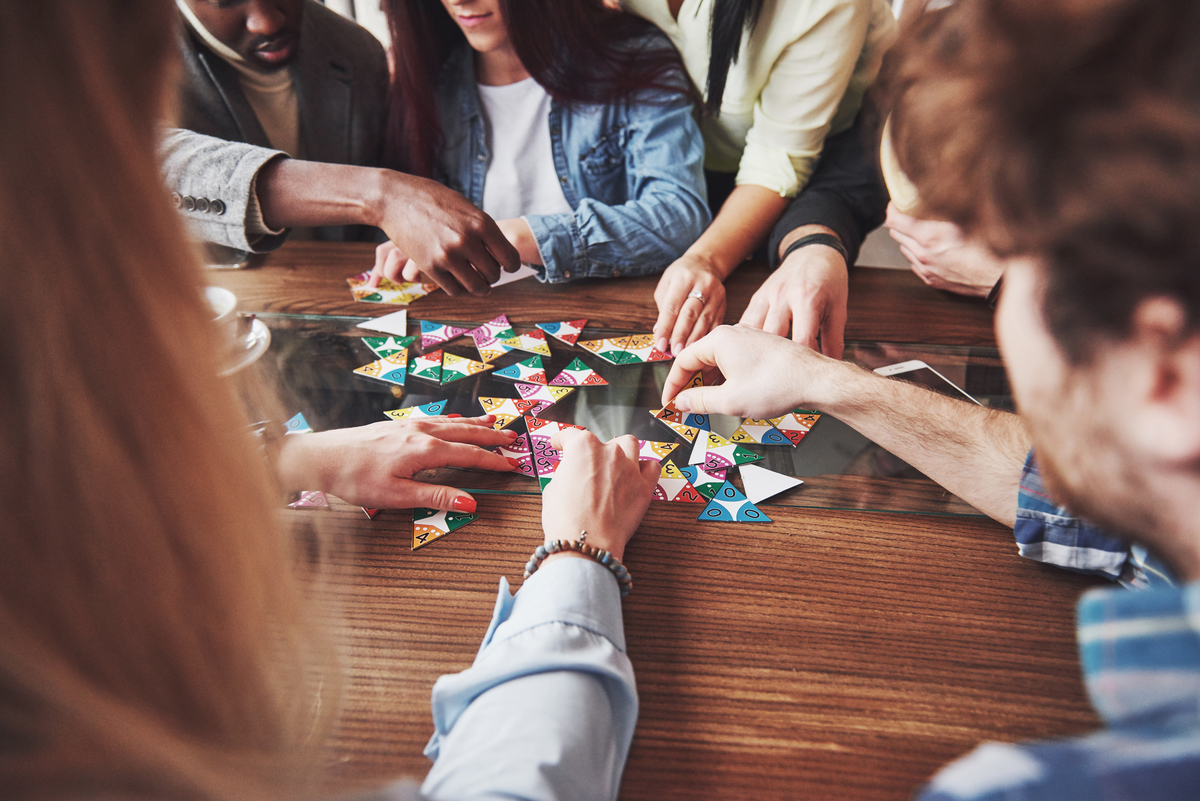 It's up to you to get the answers for those and other questions. Help Scott to organize his business while practicing your SQL skills!
Hint: In each exercise, you can see a sample of the data. Look in the right-hand menu, under the "Database" tab.
Have fun!