January 2020 SQL Challenge
Welcome to our SQL challenge #2! It is the feature for users who've finished our SQL Basics course and want to keep their knowledge current. It is next SQL challenge we've prepared for you this January. You'll not only learn SQL but also get to know some interesting facts in this challenge about the cosmos. Sound interesting? Let's start!
Gather More Details About Stars in the Sky
During winter, especially in January, the black sky allows for good observation of the stars. You can see a lot of stars in the sky, but what are their names and properties? What constellations do they form?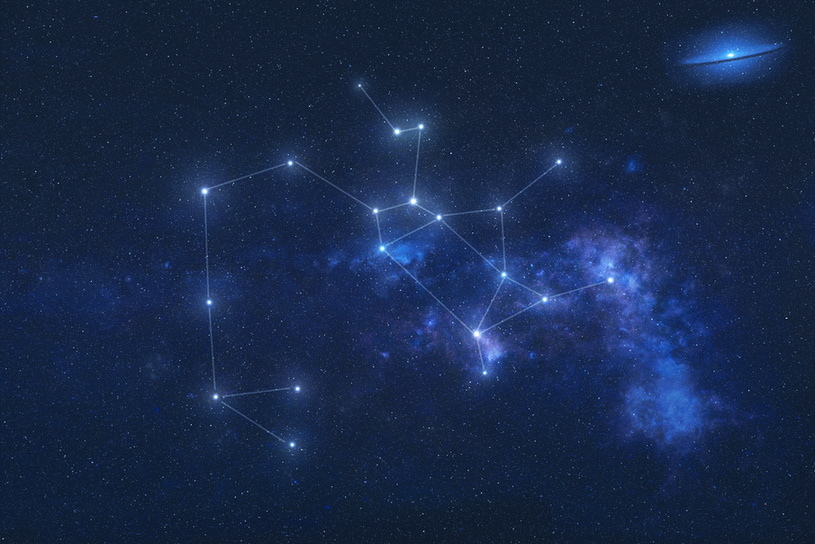 In this SQL challenge, you're helping David – a man who starts his adventure with observing the sky. Follow the instructions to solve tasks and explore some of the information about the cosmos. (Hint: In each exercise, in the right-hand menu tab labelled "Database", you can see a sample of the data you'll be operating on.)