December 2019 SQL Challenge
During winter months, skiers and snowboarders from all over the world hit the road to explore ski slopes (or fields, if they're into Nordic skiing). With tons of winter resorts to choose from, how do they decide where to go?
In this SQL challenge, you're helping the old gang go for a reunion ski tour. It's forty (yes, forty!) years after graduation, and it's about time to see each other again. Each of the friends once dreamt of visiting the Austrian Tirol, which contains several regions with ski resorts. Nowhere are there so many different types of slopes, events, and family activities as there are in these Tirolean ski resorts.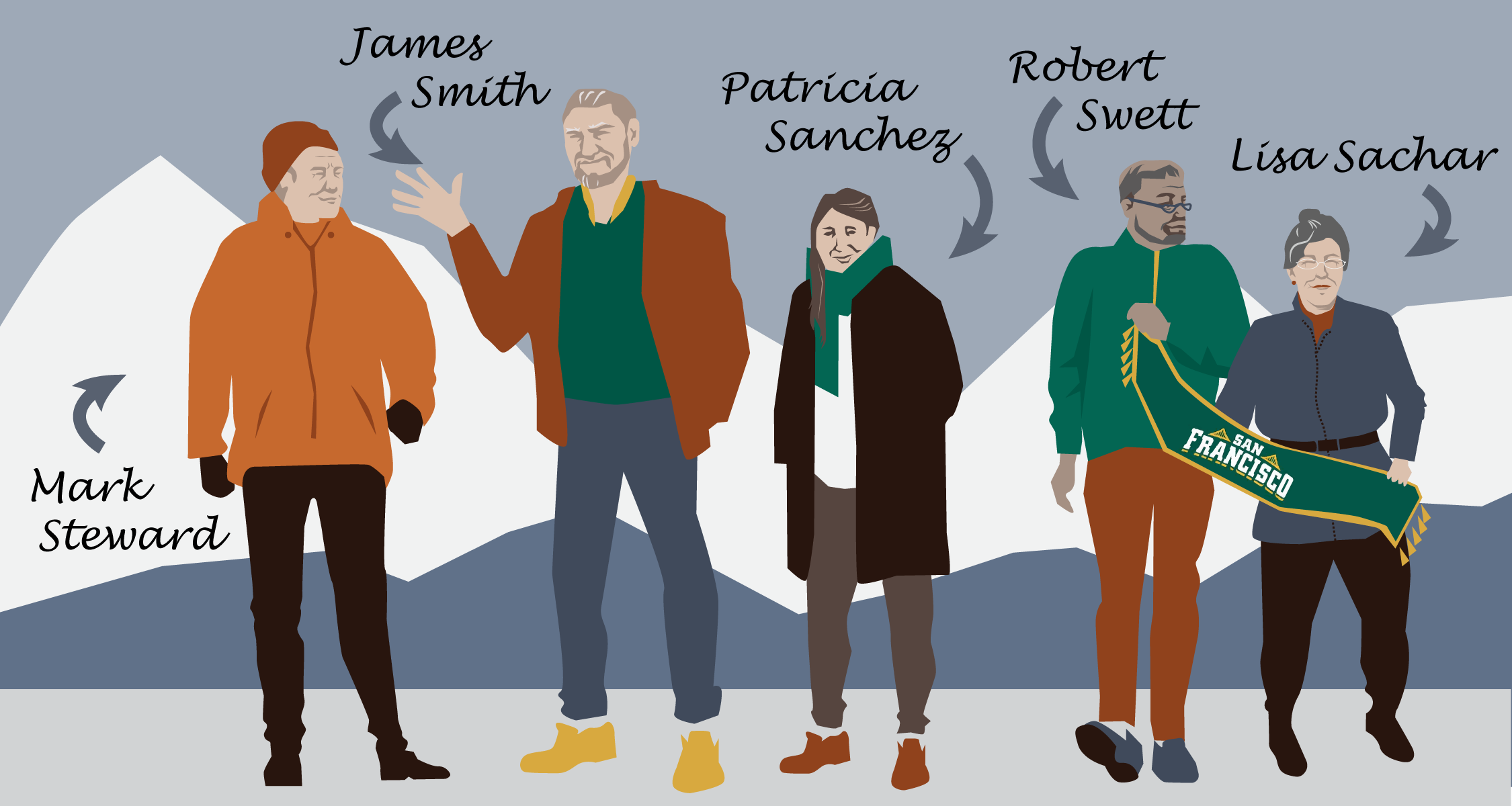 Follow the instructions to solve tasks and explore some of the winter resorts in Tirol. Get the old gang back for a reunion tour! (Hint: In each exercise, in the right-hand menu tab labeled "Database", you can see a sample of the data you'll be operating on.)