Description
Common Table Expressions (CTEs), often simply called WITH clauses, are essentially just named subqueries. They are a fairly new feature of T-SQL; with CTEs, you can break a long query into smaller chunks, which makes it more readable. Unlike T-SQL subqueries, CTEs can be recursive, allowing the traversal of hierarchical models of enormous depth.
About the Common Table Expressions in T-SQL Course
This course will cover simple CTEs, nested CTEs, and recursive CTEs. You will learn how to manage your T-SQL queries with CTEs, how and when to nest CTEs, and how to use recursive CTEs to move through hierarchical data models.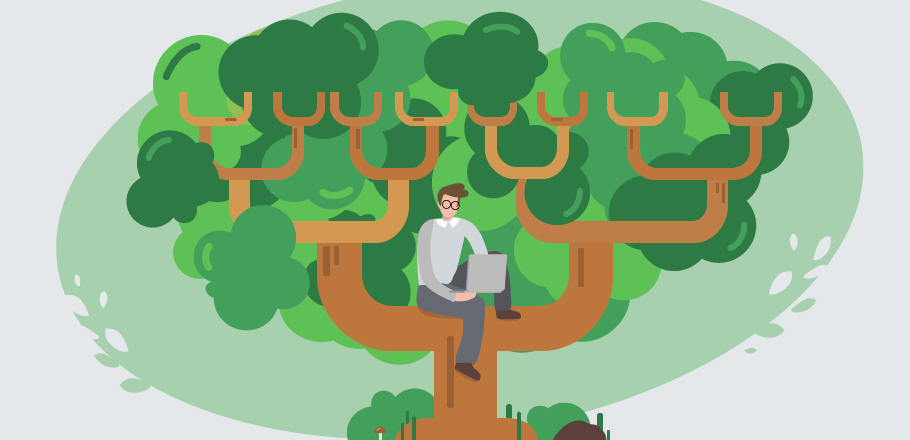 This course is intended for intermediate users. We assume the user knows the basics of T-SQL, including:
How to select from a single table, including writing complex WHERE conditions
How to JOIN tables
How GROUP BY and HAVING work
How T-SQL subqueries work
What Are the Requirements?
A web browser
Knowledge of basic SQL, including JOINs and GROUP BY clauses
What Am I Going To Get from This T-SQL Course?
You will discover how to:
Understand and use basic Common Table Expressions
Split long T-SQL queries with simple and nested CTEs
Deploy recursive CTEs
Write recursive CTEs that traverse a hierarchical data model
Who Should Take This Course?
Beginning database analysts
Developers who want to keep their knowledge of T-SQL current
Students taking classes in relational databases
Anyone who wants to learn Common Table Expressions in T-SQL